Mobile

BillBoard
---
BE CREATIVE-
GET A PREVIEW OF YOUR CAMPAIGN OR SEE HOW YOUR AD WILL LOOK VISUALLY.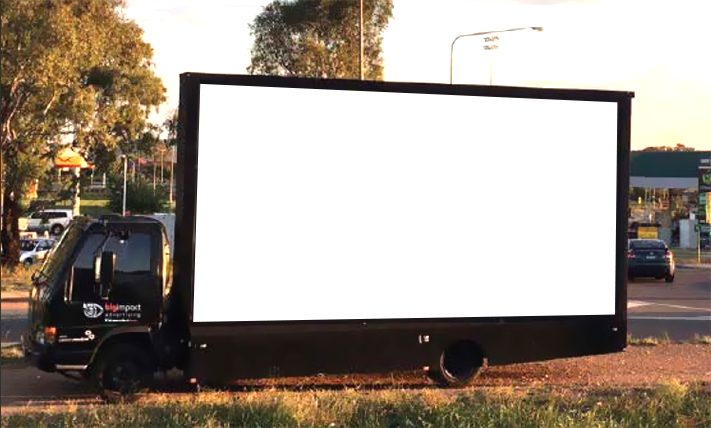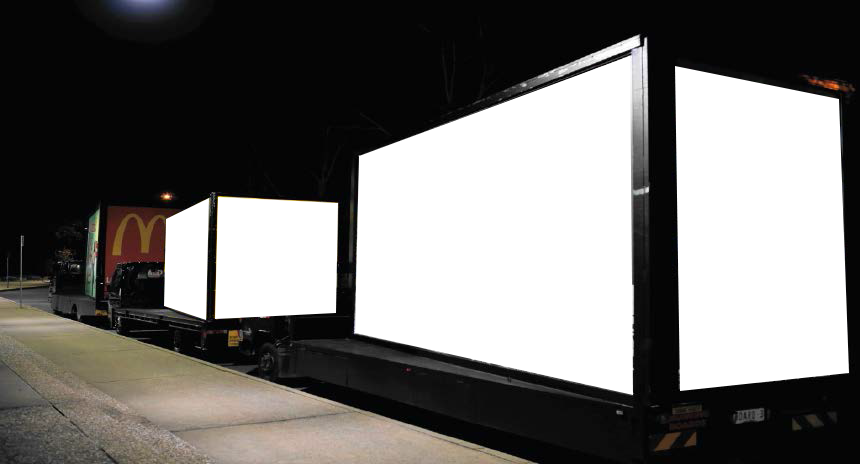 type1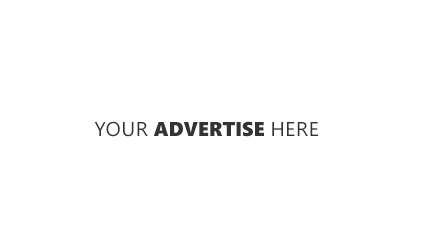 type2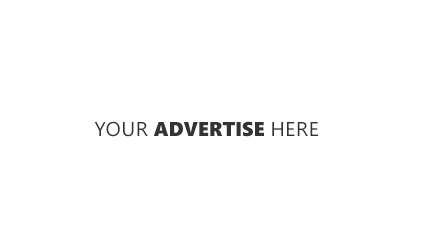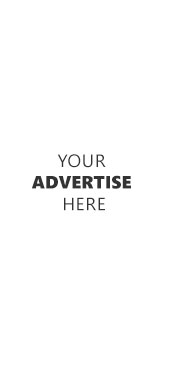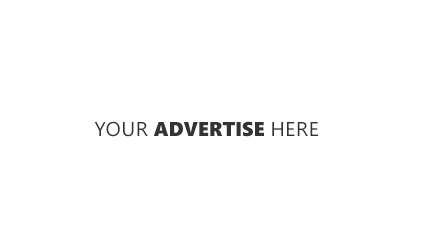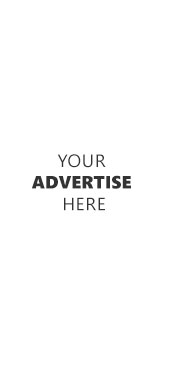 Digital

Media
---
Every Canberra resident knows this site, they have come to expect a message. what do you want to say?
- exposure to more than 30,000 cars every day.
- the only large led site in the heart of Canberra.
- your ad appears a minimum of 480 times a day as ad space is limited to achieve exclusivity of the media.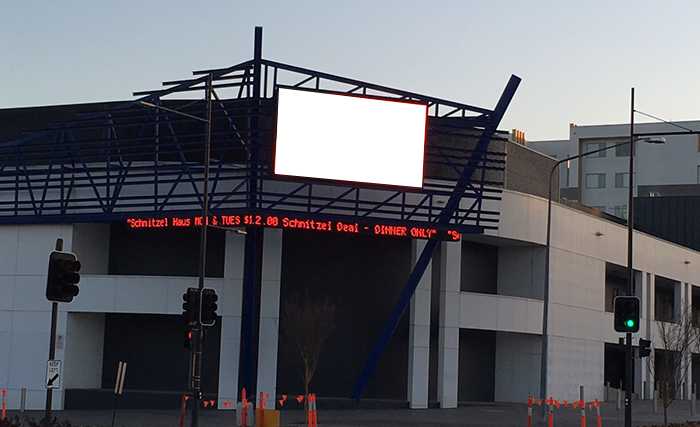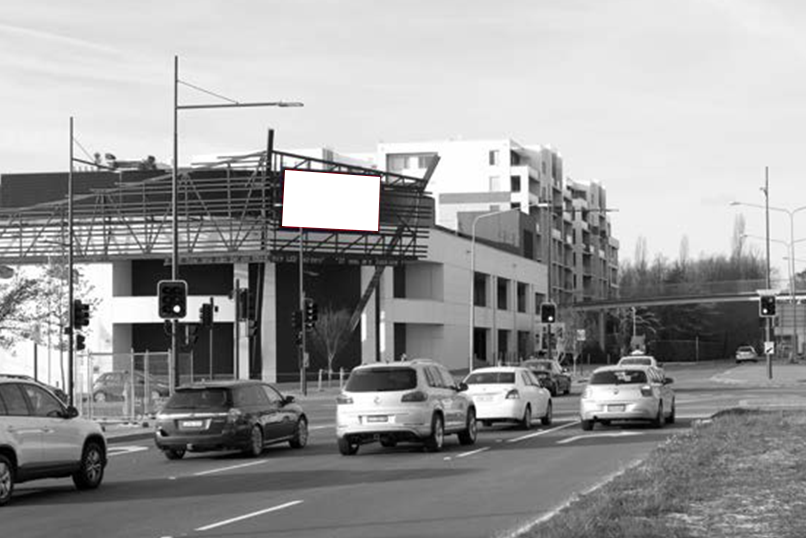 type1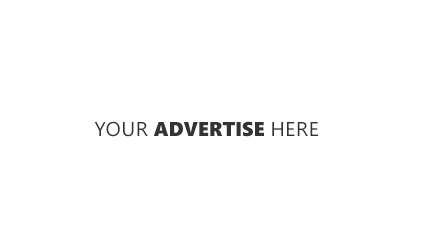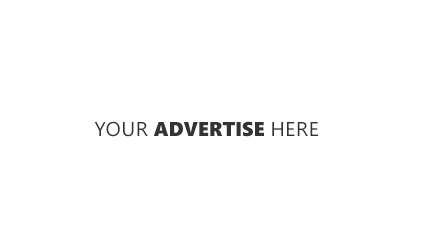 type3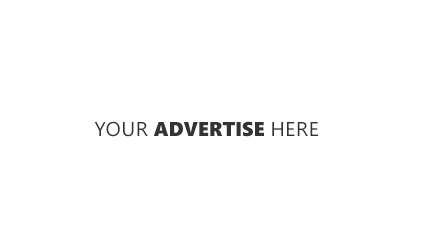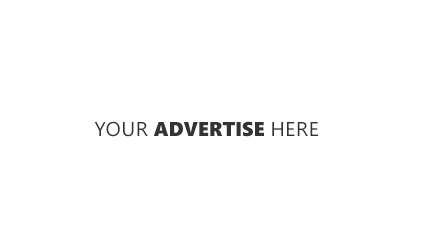 Walking

 Board
---
- take your message to point of sale.
- walkers can also hand out brochures and samples.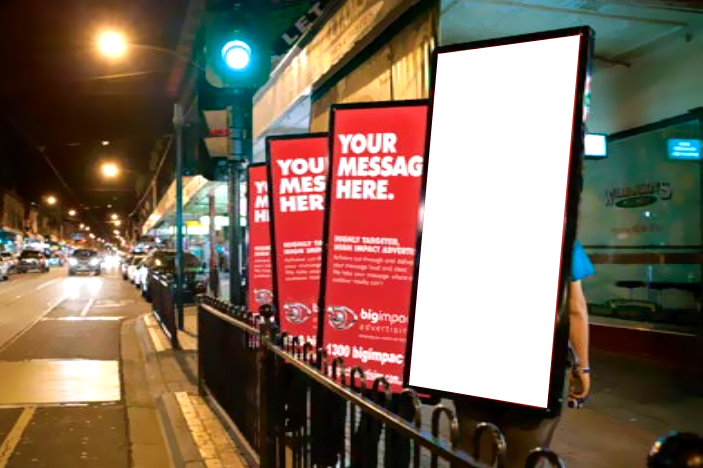 type1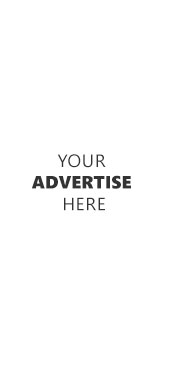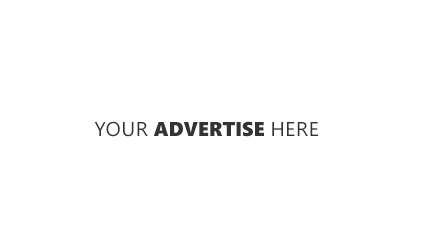 Bike

 Board
---
Moving messages with zero emissions
3 sided for 360 degree view.
Riders can hand out brochures and product sampling.
Can be utilised on walk ways and foot paths.
High reach ability and able to engage with target market directly.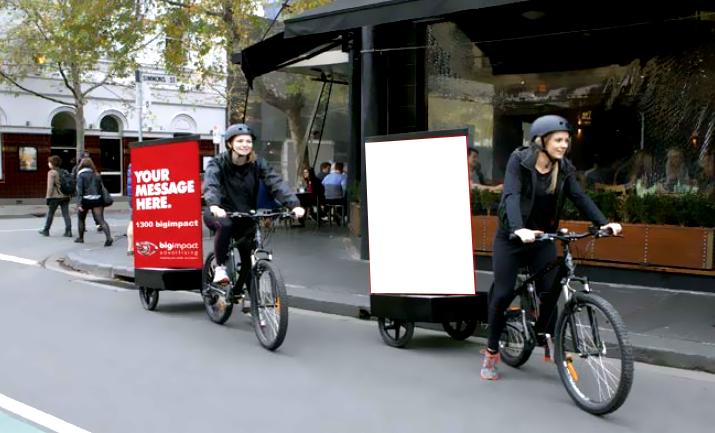 type1