Big Impact Advertising would like to be considered as an exemplary corporate citizen by extending our services to achieve a greater societal impact in our local community. We believe we are part and parcel of the Canberra community and would like to play our corporate part in our local society.
Big Impact Advertising are affiliated with many non for profit/Charities such as;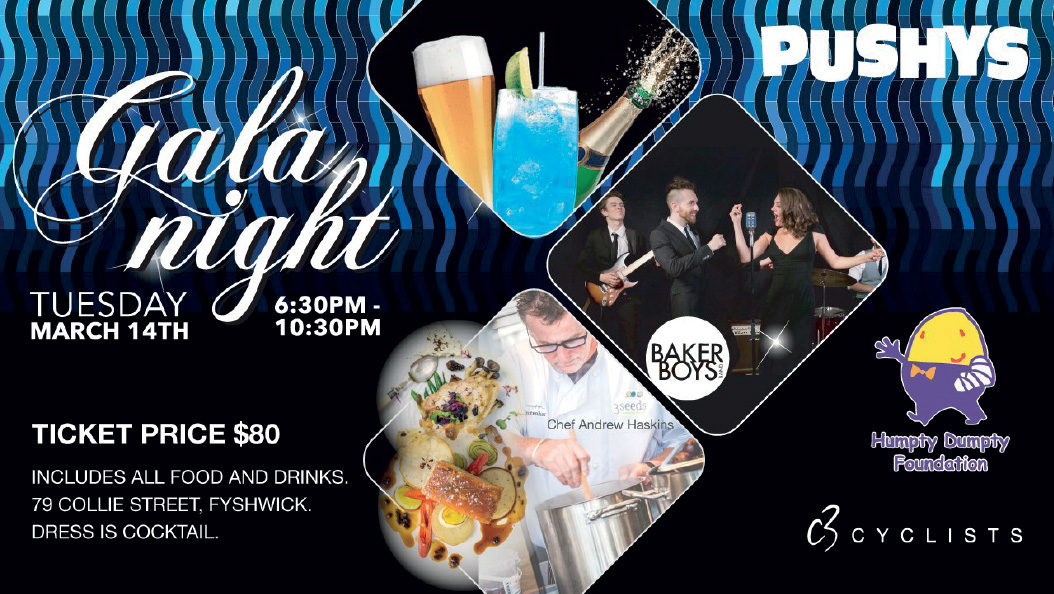 Variety for kids
RMHC – Ronald McDonald's House charity
PUSYHS BIKE STORES – HUMTY DUMPTY FOUNDATION
BARBARDOS-
HEAR KIDS
SIDS KIDS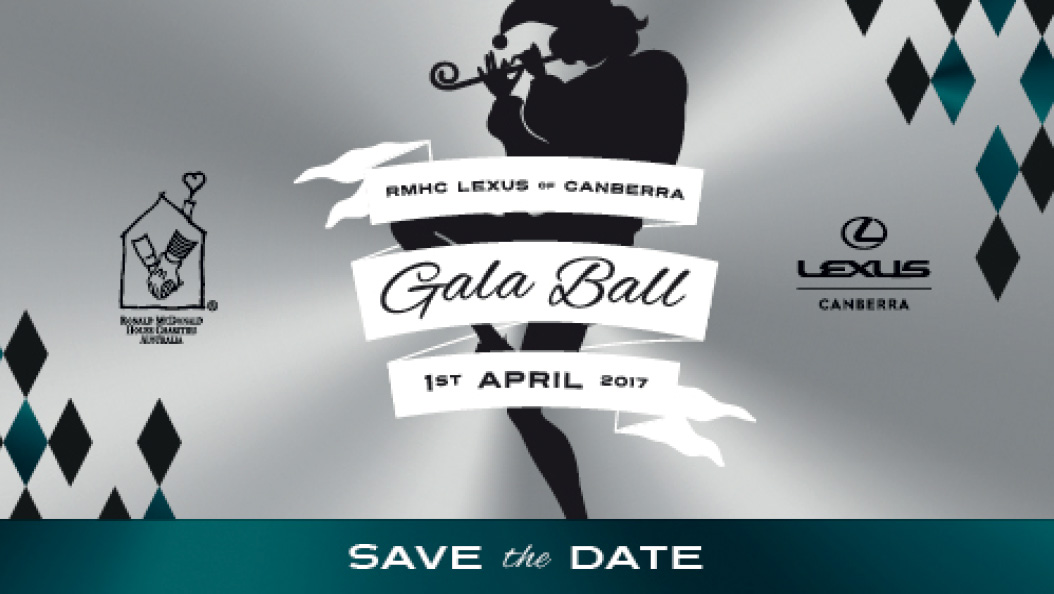 If you run a charity or not-for-profit organisation, please contact us in order to discuss how we can contribute to your mission!